Jungle Sanctuary
Kinabatangan
The biggest and longest river in Sabah stretching 560km, has the greatest concentration of wildlife in Borneo .... and possibly the whole of SEA. Seven species of primates including Orang Utan's, eight species of Hornbills, two species of Crocodiles, dozens of Elephants, hundreds of birds and insects, and many others can be found in the area. The most famous of all is undoubtedly, the Bizarre looking Proboscis Monkey "Nasalis Larvatus" which can only be found in Borneo.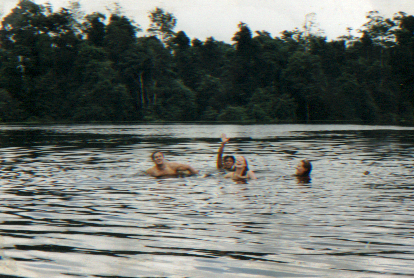 "swimming at crocodile lake"
If nature and wildlife are your passion, the Kinabatangan is one of the highlights of your trip in Sabah.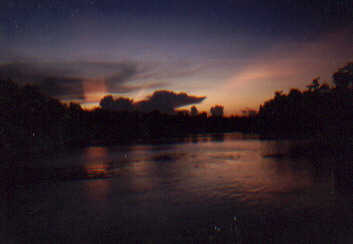 "Sunset at Kinabatangan River"
"Nature and Wildlife experiences at their best!"

View My Guestbook
Sign My Guestbook

Last updated on